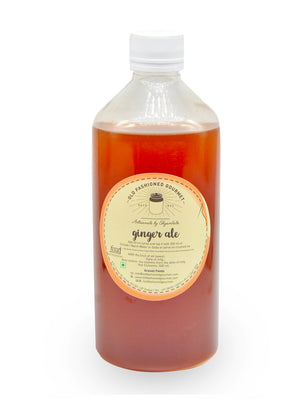 A very versatile concentrate. Drink it as a hot drink or cold one or on ice, its a winner all the way.
Ginger is soothing for the throat when added in hot water
Just pour it on crushed ice and its a great party drink
Mix it with Soda or chilled water for a great cooler in seconds.