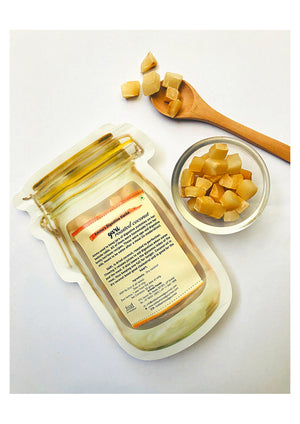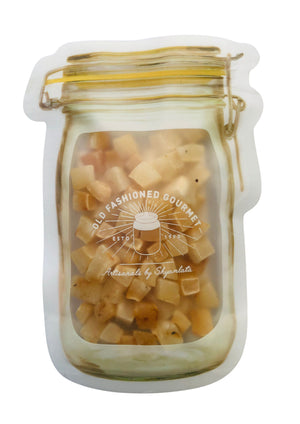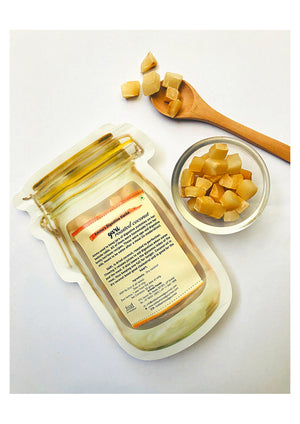 GARI, roasted coconut is an ancient digestive that Amma used to eat from when she was a child. This may look simple & humble but is a delicacy with super powers and its from my family's heirloom recipe books.
It is meant to be eaten post a meal to aid the digestive process. 
The dry Roasted Coconut cubes when eaten post a meal, lower the Glycemic load of the meal thus keeping one full for longer. And may effectively in the long term aid weight loss. 
Chewing it releases juices to aid digestion when eaten post the meal.
Coconut oil in dry coconut boost good cholesterol and is good for the heart.
Amma's digestive hack : Amma used to keep many such jars of yummies on her bedside table which are age old digestive hacks, meant to be eaten after a meal. Albeit in moderation, she used to say "its a mouth freshener, just a little bit is enough, not to be eaten like Daal-chawal "😁. 
- 50 gms